The new news is ADEL's Cay-Anne was bred last week her puppies are due by 23 February 2018.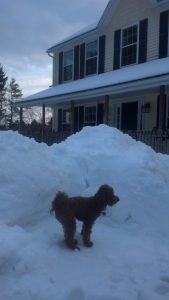 ADEL's Sasha had her ultrasound and she shows 5 or more puppies, we're hoping for black & white or chocolate & white party puppies.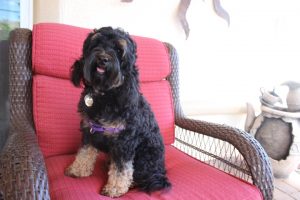 ADEL's Cay-Anne & Daphne have an appointment on January  28 2018.Patches is the sire to all three litters.